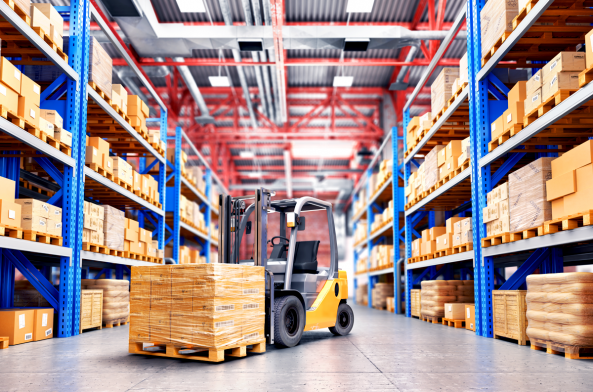 We distribute a variety of products in the Beauty & Personal Care categories to overseas market and help manufacturers expand product reach beyond the US boundaries.
Oxtraco has established strong relationship with most major Beauty & Personal care manufacturers in the US and North America as a whole. We export over 200 brands in the Beauty & Personal care categories and have over 300 network of distributors worldwide, supplying to over 2900 combined retail outlets in their respective regions.
Our "one stop" shopping advantage including competitive pricing, quality and on-time delivery makes Oxtraco very attractive to many overseas customers seeking to build a thriving Beauty & Personal care category—We build value for our customers. Most importantly, we continue to provide support and the elements that will maximize potential & ensure success.
Our distributors aren't just distributors. . .
Oxtraco success has been a reflection of our overseas partners. We strongly believe in their strength. Over the years, we have built a long lasting partnership and strive to maintain a trustworthy and honest relationship that will continue for many years to come.
 Our overseas buying partners serve a key role in their various regions. They provide market intelligence on timely bases regarding market trends, market demands, and stand ready to test market and provide country specific market needs. Hence, we are pro-active in our market approach and able to introduce new products and brands to keep ahead of our competitors.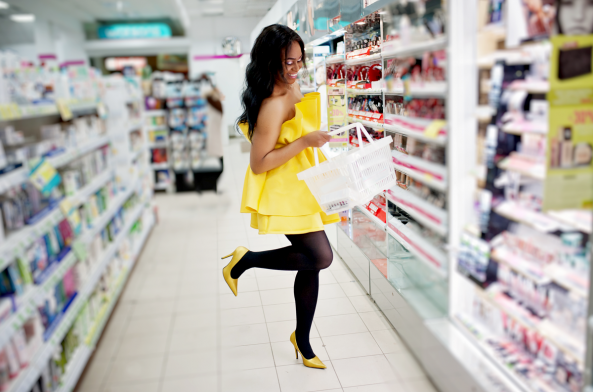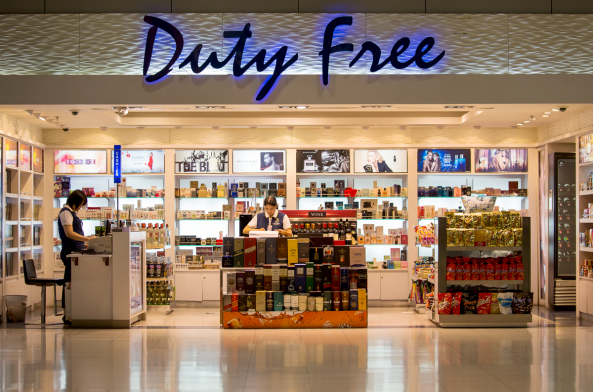 We Sell To All Trade Channels
Oxtraco sell over 2000 product SKUs in the Beauty & Personal care category. Our overseas distributor partners supply to various channels of distribution including Wholesalers, Supermarkets, Pharmacy, Convenient Stores, Beauty Kiosk, Spas, Hotels & Resorts, Duty Free Shops and E-Commerce retailers operating on various online platform in their respective regions. We continually evaluate our inventory to reflect needs in our overseas market of distribution. If you are interested in a product or brand not listed on our site or need additional product information.
Contact Us
without complexity holding you back !
Whether you are looking to set up chains of luxury fragrance shops or fragrance kiosk in your region or want to distribute to retail market or just want to establish an E-commerce fragrance shop, Oxtraco can help. With over 2000 SKUs of fragrances in our inventory for women, men and Kids ranging from luxury to celebrity and mass to inspired brands at various price point—We have the capacity to supply your fragrance needs no matter what size. Our operation is structured to provide a one-stop shopping experience for our valued customers world-wide and offer the lowest competitive wholesale price than any company in the industry.