Let's discuss a market solution that works for you!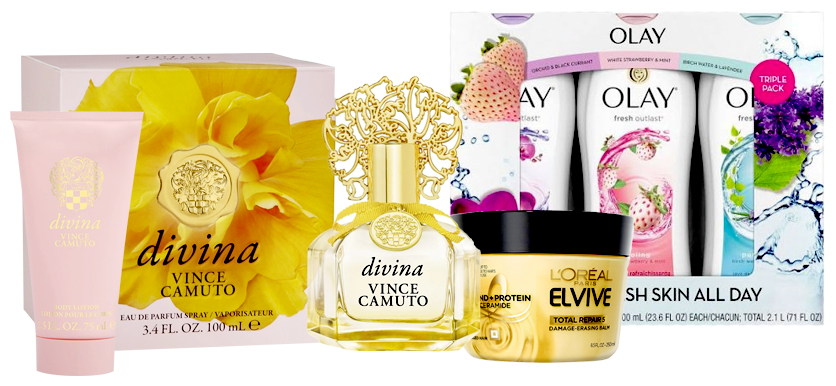 Oxtraco's global distributorship extends from North America, to The Caribbean, Europe, Africa, South America, Middle East, Asia. Our distributor partners sell products to major retailers and wholesalers in more than 40 countries around the world. Plus, our network of agents spans the globe, giving us a strategic advantage, flexibility and options unmatched by our competition. Every customer deserves fast, responsive and flexible service, and that's why we maintain 24/7 customer service response team in the U.S.
To inquire about distributorship opportunity in your region or country. Contact Us!
have a question, comment or need some help? please complete the form below and one of our associates will contact you.